Empresas que escalaron sus ventas con nosotros
+80 clients: USA, Latin America and Europe.
Somos responsables del éxito de decenas de compañías que escalaron sus ventas en los últimos 3 años de forma agresiva y sin descanso. Hoy nuestra agenda de trabajo está completa con clientes de todo LATAM y USA que buscan esos mismos resultados. ¿Por qué? Simplemente porque nacimos para generar resultado.
Matias Solina, Founder DCG
Conectamos a tu empresa un equipo AAA compuesto por especialistas en Paid Ads, Data Analytics, Publicidad, Diseño y Copywriting. Nuestro equipo pondrá en marcha nuestro framework de trabajo, el mismo que venimos corriendo para todos nuestros casos de éxito. En menos de doce semanas vas a experimentar un crecimiento significativo en tu facturación junto con un aumento en la notoriedad. ¿Qué garantía tenes? Más allá de nuestra extensa cartera de casos de éxito en comercio electrónico proponemos una modalidad única en donde si no vendés no pagás, vamos variabilizados completamente.
Juliana Sanchez, Nation Santa Fe
E-commerce
Fernando Farré, Infinit
Lead Generation
Dario Longo, Car-Center
Lead Generation
All of our clients in the first 12 weeks experience enormous growth in their sales. We present some of our success stories, with screenshots of their advertising accounts.
100% real results that we can show you in a call.
Schedule a video call for diagnosis and consulting totally free of charge. Our specialists will make a diagnosis and provide you with an evaluation of possible alternatives for your growth plan!
El marketing digital es una herramienta clave para las marcas de ropa que buscan llegar a su audiencia objetivo y aumentar sus ventas. Uno de
Leer Post >>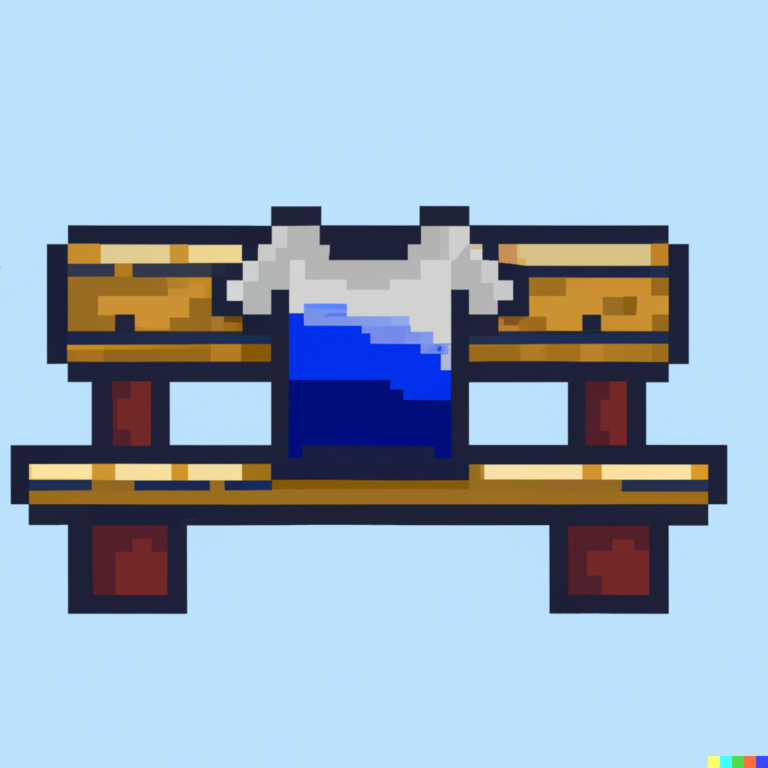 En este artículo abordaremos principalmente 5 cuestiones a tener en cuenta este año si estás buscando aumentar tus ventas: Publicidad digital: Con la cantidad de
Leer Post >>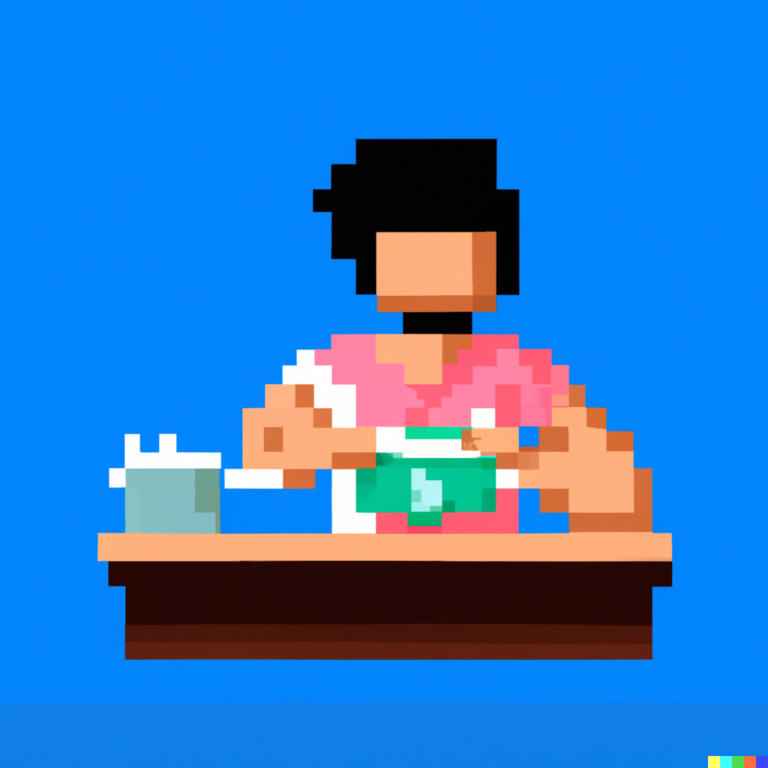 Facebook Ads es una de las plataformas publicitarias más populares en el mundo del marketing digital. La plataforma cuenta con más de 2.7 mil millones
Leer Post >>